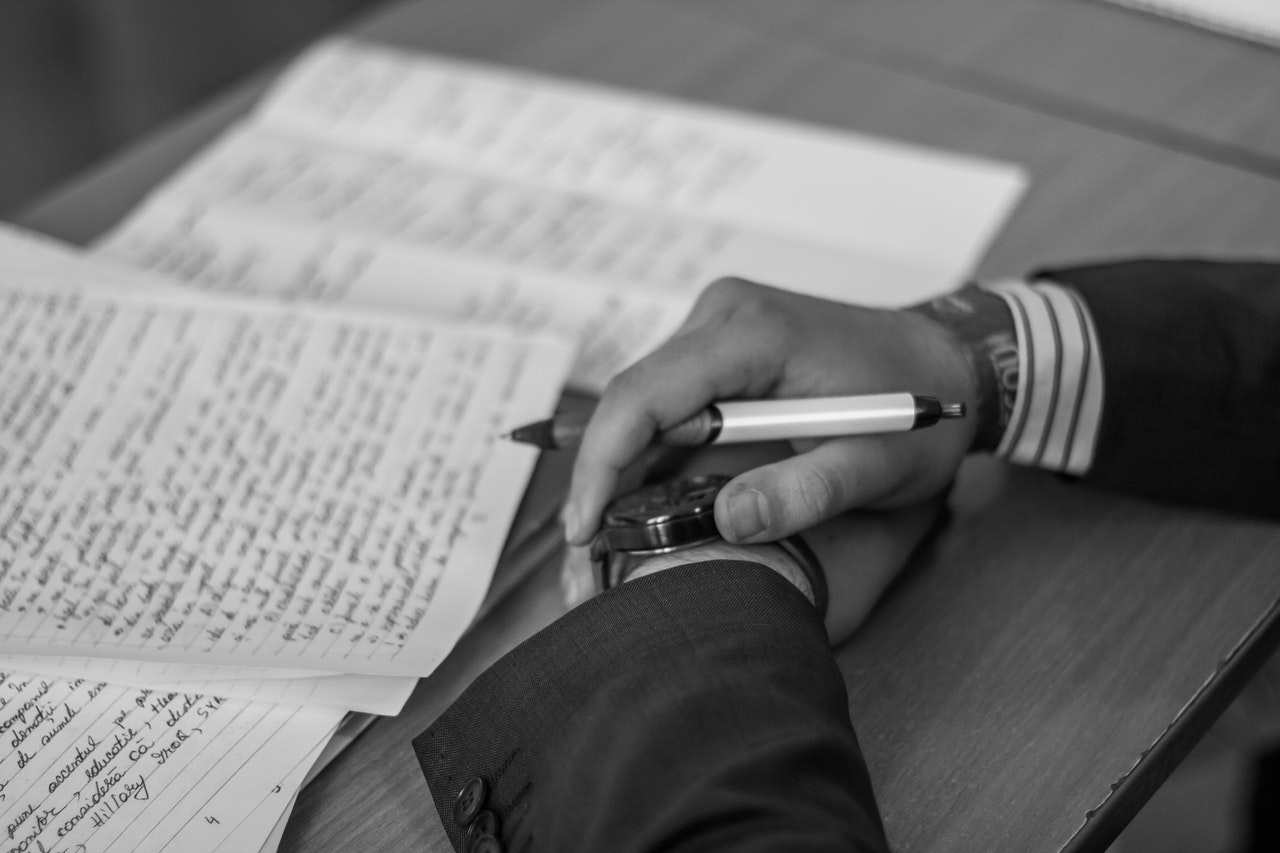 Blogs
We do our best to keep the latest issues in front of you - and take your questions seriously! Do you want an issues addressed in one of our upcoming Blogs? Just contact us and ask and we will see if we can help with our next blog.
Meanwhile, take a look around at some of our thoughts on common issues, be motivated by some recent success stories, and know that we are just a phone call away.
Here are some of our most recent blog posts:
The last thing any company should want is revolving door syndrome, better known as employee turnover. According to the Bureau of Labor Statistics, the national turnover average is 20%, which is very high.
A promotion is something to be proud of, but making the change from a frontline employee to management can be a major adjustment.
In the workplace, respect is something that goes a long way. It is important for the manager to have respect for their employees. It's just as important for employees to be respectful of their managers.